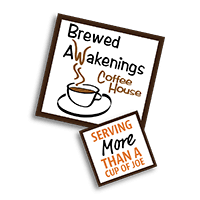 We. Got. Legislation!
A pioneering reengineering of Unemployment Laws that have knee capped the Rhode Island Business Community. Here is the actual realization of Rhode Island Restauranteur Dave Levesque of Brewed Awakenings!
Find below links to conversations
Rhode_Island-2021-H6218-Introduced

Rhody In Crisis! House Leader Blake Filippi On The Coalition! Dave Levesque/Brewed On Jobs Creation
Dave Levesque – Proprietor: Brewed Awakenings Jobs Plan Update!
Dave Levesque/Brewed Awakenings & Brian Kingsford/Bacaro Joined The Coalition. Let's Get To Work!

Support The Coalition Radio Network? Consider A Purchase From Any Of Our Vendors