Did you miss any of our ground breaking programming this week? From Congressman To Governors To Candidates …  Prison & Police Reform … Job Opportunities For The Physically Challenged … The Law … Red Bull Flavored Wings …  And Golf!
Here. Is. The. Recap!
Twin River Card Dealers Receive Misleading Robocalls In The Runup To Their Petition Deadline!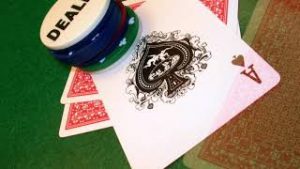 Twin River/Bally? Dealers Petition To Support Labor Union Decertification!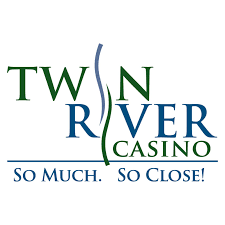 WingInIt Delivers A New Wings Platform To Rhode Island! And We. Get. A. Taste!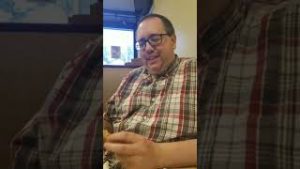 The Black Lives Matter RI PAC Delivers A Statement On Proposed Providence Budget
Congressman David Cicilline Hosted Smithfield Resident As Virtual Guest For President Biden's Joint Address To Congress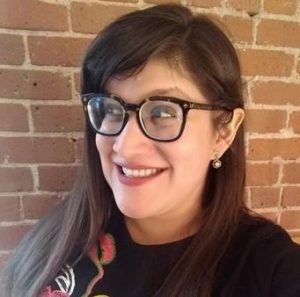 The Video: Rally Against Solitary Confinement – Stop The Abuses!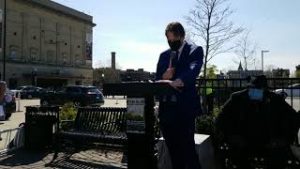 Pawtucket Based Communities United 4 Positive Change (CU4PC)  The Conversations Episode 3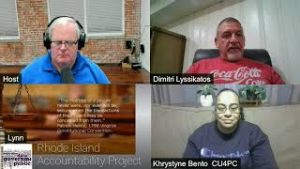 Pump Up The Volume! Dr Luis-Daniel Muñoz Guests: Sen Tiara Mack BLM Exec Director Harrison Tuttle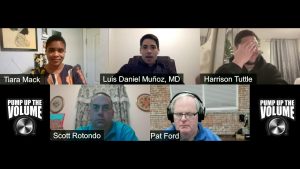 RAMP Real Access Motivates Progress  Tina Pedersen Hosts "RI's Self-Employment Small Business Incubator" Project-People With Disabilities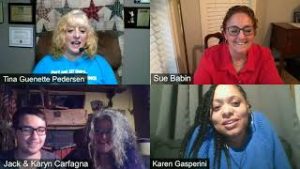 Chas Calenda Attorney At Law Special Guest Daria Bruno Rock N Roll 2A Legend!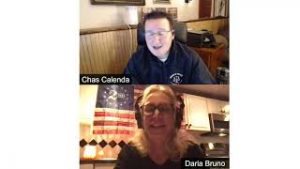 Congressman David Cicilline Reviews President Biden's "State of the Union" Address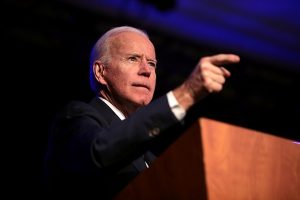 The Golf Dudes!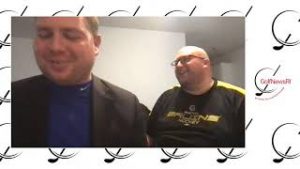 The Covid Press Conference: Governor McKee Rationalizes Taxing The Most Impacted