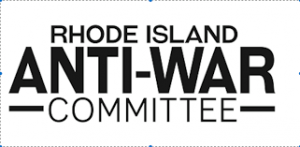 While President Biden has proposed several progressive measures that would benefit workers, the poor and the unemployed, his administration remains steadfast in its pursuit of conflict with Venezuela, Cuba, Iran, North Korea, Russia and China. Despite rhetoric calling for an end to the Saudi-led war against the Houthis, the U.S. has not taken significant steps to provide medical aid and food to the people of Yemen.
The threats posed by climate change, nuclear war, food insecurity and water scarcity will not be be relieved by U.S. hegemony, but by cooperation between the world's governments. Americans need to make their objections to excessive military spending and military confrontation by their government heard and seen.
Join us for our monthly Anti-War Vigil this Friday, May 7, at 5 PM in front of the Federal Building in Providence. Bring friends, signs and banners.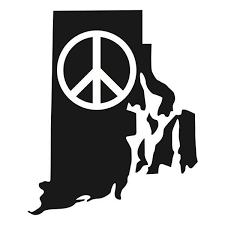 Facebook Event Link:
Of Interest: