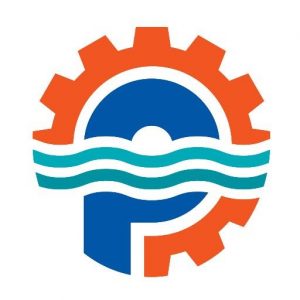 From The Office Of Pawtucket Mayor Don Grebien:
For a number of years Mayor Donald R. Grebien has been visiting local businesses through his Mayor's Outreach program in order to get to know more and more businesses across the city and their specific needs by meeting them where they are: their facilities.
Most recently, Mayor Grebien has visited All Star Insulation located at 20 Rhode Island Avenue, the former New England Linen Mill, where the owners are hard at work renovating the building to best suit their needs. The Mayor had the pleasure of visiting along with Commerce Director Sandra Cano in order to provide advice and assistance to the owner.
"It is important to stop by the amazing businesses that make up our community," said Mayor Donald R. Grebien. "Pawtucket is a diverse community with a diverse set of businesses that make up the fabric of commerce in the city. It is my pleasure to visit the different industries and meet those individuals who run and work in the facilities of Pawtucket. I want to thank the team that has been working on this for some time including Herb Weiss in our Planning and Redevelopment Department."
The City of Pawtucket is looking for additional businesses interested in being a part of the Mayor's Outreach program, new or established, where they would like to share their industry with the Mayor and Commerce Director or who may have questions regarding their business.
"We are always here to provide resources for our businesses," said Pawtucket Commerce Director Sandra Cano. "These visits allow us to really get to know and see what the businesses need."
If you would like to be a location for a future Mayor's Outreach program visit, please contact Emily Rizzo at erizzo@pawtucketri.com.