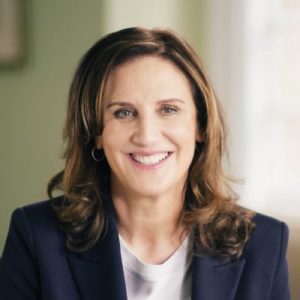 From The Sarah Morgenthau-Congress Campaign:
Today, Sarah Morgenthau's campaign announced a virtual "Text Town Hall" to kick off their Get Out The Vote efforts in the Second Congressional District.
"Our campaign believes in meeting voters where they are," said Campaign Manager Bryan McNamara. "Sarah Morgenthau has committed to being accessible and accountable in office, and allowing voters to ask questions and hear directly from Sarah serves as a reminder of that commitment."
2nd District voters can text Sarah at (401) 584-0141 from 5:30 – 7:30pm on Friday, September 9th. The campaign asks that voters include their name and zip code, and will prioritize messages from those who do.
To learn more about Sarah or to join the team, visit sarahmorgenthau.com
###
Sarah Morgenthau recently served in the Biden Administration as Deputy Assistant Secretary for the National Travel and Tourism Office, working closely with Former Governor of Rhode Island Gina Raimondo at the U.S. Department of Commerce. She previously served in the Obama Administration, where she headed Peace Corps Response, including initiatives to strengthen health care, education, agriculture, and address environmental issues in more than 50 countries, and at the Department of Homeland Security, helping to secure our nation's critical infrastructure and strengthen our cybersecurity.