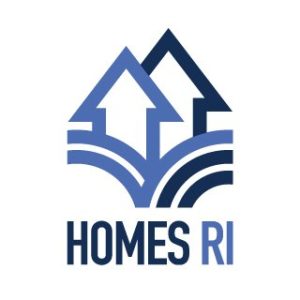 Housing Advocates met at the Rhode Island State House Library to speak to Lead Poisoning Prevention Day: Focusing on the dangers of still prevalent lead remediation issues, and in support of House & Senate Bills targeting a range of lead related safety issues. Featured Speakers: Representative Mia Ackerman, Senate Judiciary Chair Dawn Euer, Deputy Attorney General Adi Goldstein, & Parent Advocate Elizabeth, representing The Childhood Lead Action Project. Leading the speaking program was Katie West, Director of Strategic Initiatives for the Housing Network of Rhode Island.
Supported Legislation!
·     HB 6239/SB 804 – Establishes a statewide rental registry where landlords who own non-exempt buildings that were built before 1978 would be required to file lead conformance certificates already required by law. House sponsor Deputy Whip Mia Ackerman; Senate sponsor Chairwoman Dawn Euer.
·     HB 6238/SB 729 – Allows tenants to pay their rent into an escrow account when there are unaddressed lead hazards in their homes. These bills ensure that tenants remain current on their rent obligations, and that landlords won't be able to access the funds until they address the lead hazards. House sponsor Representative David Morales; Senate sponsor Senator Tiara Mack.
·     HB 6201/SB 739 – Allows families affected by childhood lead poisoning to recover up to three times their actual damages (known as treble damages), which would create another mechanism to encourage compliance with existing law. House sponsor Representative Matthew S. Dawson; Senate sponsor Senator Valarie J. Lawson.
Brochures / White Papers / Technical Data
Rhode_Island-2023-H6433-Introduced

Housing Network RI Lead Day Flyer-part-1

Housing Network RI Lead Day Flyer-part-2

Housing Network RI Homes RI About-part-1

Housing Network RI Homes RI About-part-2