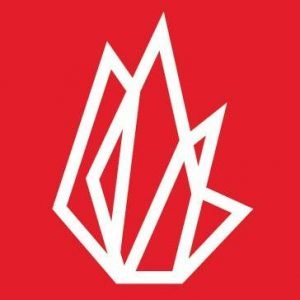 Support The Coalition Radio Network? Consider A Purchase From Any Of Our Vendors
From https://www.thefire.org/
"Freedom of speech is a fundamental American freedom and a human right, and there's no place that this right should be more valued and protected than America's colleges and universities. A university exists to educate students and advance the frontiers of human knowledge, and does so by acting as a "marketplace of ideas" where ideas compete. The intellectual vitality of a university depends on this competition—something that cannot happen properly when students or faculty members fear punishment for expressing views that might be unpopular with the public at large or disfavored by university administrators."
Katlyn Patton-Attorney FIRE Foundation For Individual Rights In Education Joined The Coalition Talk Radio to discuss FIRE's Mission … Campus Outreach … Legal Expertise … & Litigation. We talked Free Speech Zones … The Heckler's Veto … The Role Of Debate In a University Environment. … and as always, the ongoing cases that FIRE embraces, with a special emphasis on the rights of the University Student to Due Process Under the Law.
The Coalition Talk Radio Outrage Porn Free, Civilly Disobedient Media!
The Coalition Talk Radio! Tues-Friday @ 7PM Till ?
Like us /Watch us @ https://www.facebook.com/TheCoalitionRadio Home Page: www.CoalitionRadioNetwork.com Follow Us @ Twitter Coalition_Radio
#FreeRoss
Originally Broadcast 4/20/21