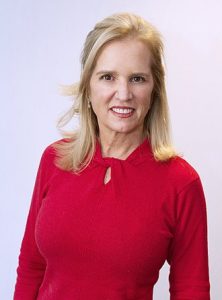 The first, in what will sadly be a long list of individuals who personally enrich themselves "Helping The Poor", or "Advocating For Human Rights" ….
The Posts will be simple: Copies of documentation*** reporting their outrageous salaries, a few pictures, a brief statement. Please feel free to comment. Or? Better yet, reach out to the offending parties.
The Coalition Radio Network believes that everyone should be fairly compensated for their efforts. We will only expose the extremes ….
The Coalition Radio Network Will Often Suggest Materials Related To The Article Subject Matter. The Coalition May Receive Commissions From Purchases
Example Number 1:
Virtue Signaling was on full display, as an obviously verklempt Kerry Kennedy ranted on about her Activist-Turned Presidential Candidate Brother Robert F. Kennedy Jr. comments about the Covid Pandemic. Using the Robert F Kennedy Center For Justice as a backdrop, she was quite the "Profile In Courage". At over 540K per year compensation, I  guess she can afford to be. Here is her (self authored?) Wikipedia Page. Mother Teresa she isn't.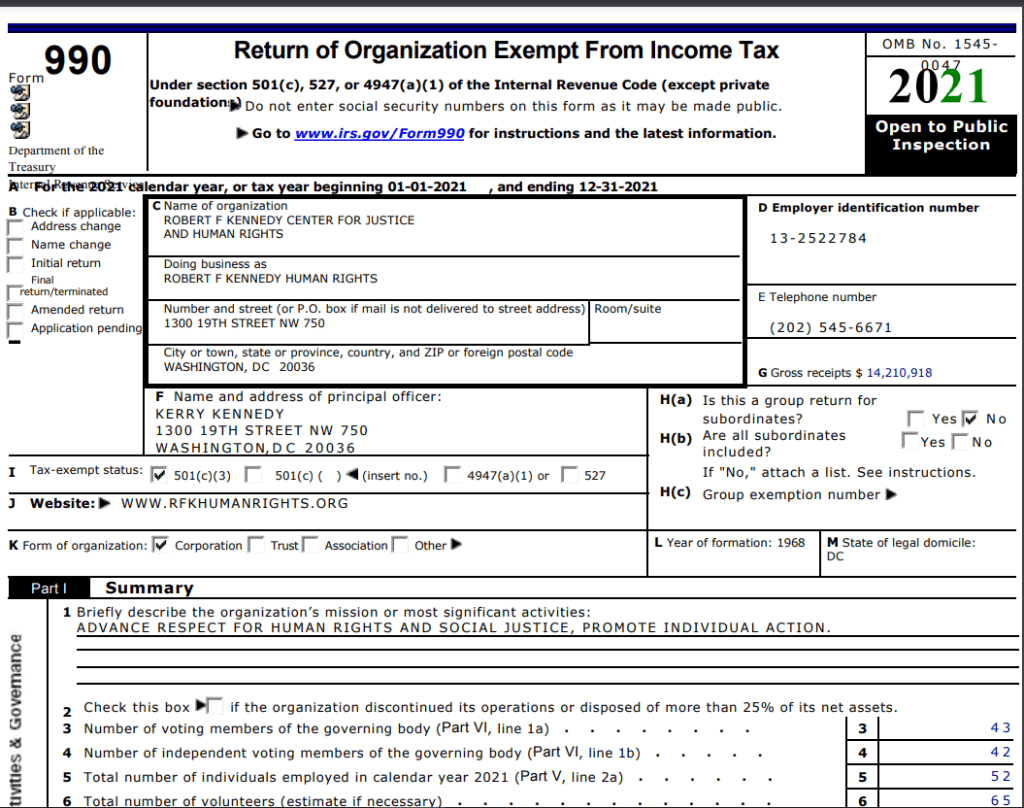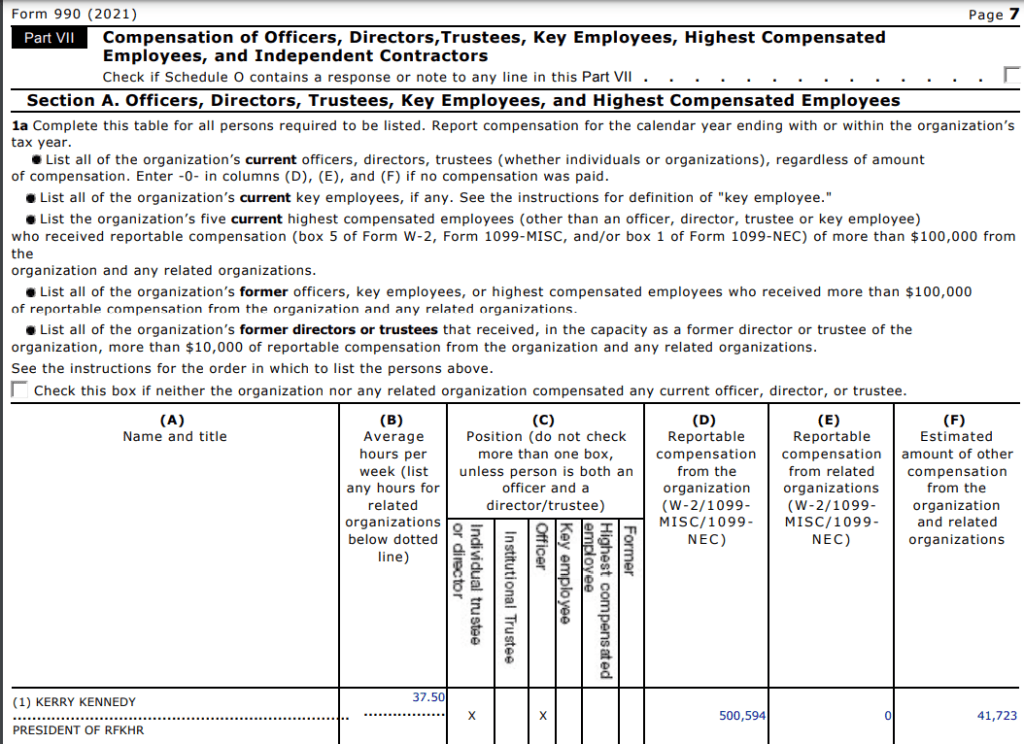 Robert F. Kennedy Center For Justice And Human Rights 2021 Form 990
RFK Human Rights

Federal Form 990 acts as a sort of Tax Return for Non Profits. They are public record. Executive salaries are reported within. In this example, use the "scroll arrow" in the upper left hand corner to scroll to pages 7&8.