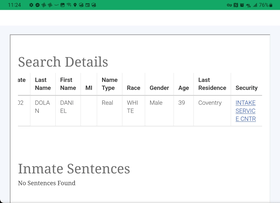 With details still at a minimum, as law enforcement sources are citing weekend hours, Officer Dolan is now taking up residence at the Adult Correctional Institute in Cranston. It would appear that a bail violation has been filed, eliminating the possibility that a Justice of the Peace or Bail Bondsman would have able to provide bail at this time.
We will continue to follow this story closely …..
Yesterday's Story:
Flash! Accused Shooter/Pawtucket Police Officer Daniel Dolan Rearrested!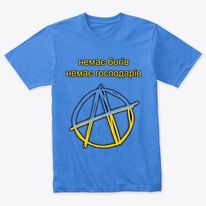 Check Out Our Tee Shirt Fundraiser For Doctors Without Borders In The Ukraine!
Join The Coalition Radio Network In Supporting The People of Ukraine! A donation of 5$ will be made for every "No Masters No Gods" Tee Shirt purchased to Doctors Without Borders\Medicine Sans Frontier, earmarked for humanitarian efforts in Ukraine.
Purchase Tee Shirts Here:
Read Charity Watch Insights Into Doctors Without Borders Ukrainian Operations: