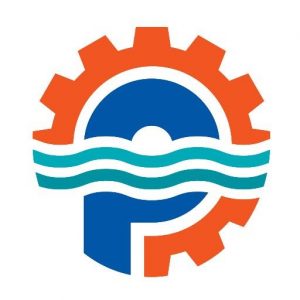 Starting January 1, 2022, the City of Pawtucket will have a harm reduction station in each fire station across the city in an effort to reduce incidents related to substance use disorders.
Since 2014, the opioid overdoses and drug abuse has increased dramatically to epidemic-level numbers across Rhode Island, with overdose related deaths increasing in Pawtucket from 16 in 2014 to 35 in 2020. In an effort to address the public health crisis, Mayor Grebien, in partnership with the City Council, announced that the city will be implementing a Harm Reduction program in all fire stations where a dedicated location within the building is dedicated for the purpose of addressing substance use disorders. This reserved, safe space will contain harm reduction resources, connections to treatment and recovery programs, and harm reduction kits.
"We have a responsibility to protect our community and provide resources to those who are in need in order to get them assistance with their substance use issues," said Mayor Donald R. Grebien. "I would like to thank the Council for their assistance on launching this program along with our Public Safety Department with Acting Public Safety Director Chief Tina Goncalves, Fire Chief William Sisson, Public Health and Equity Leader Elizabeth Moreira, and our partners for working on all of the specifics. The Pawtucket Fire Department will be instrumental in providing these much-needed services to our community and we are looking forward to continuing to address this issue that is present in our community."
Pawtucket firefighters will be trained on how to assist individuals who are in need of resources from the Harm Reduction Stations which is a 30 to 60-day process scheduled prior to the opening of the stations.
"We have the opportunity to partner with local organizations and assist individuals who need the opportunity to access resources 24/7," said Public Health and Equity Leader Elizabeth Moreira. "Thank you to the Rhode Island Department of Health, Pawtucket Prevention Coalition, Gateway Health, and Project Weber/RENEW for their willingness to provide resources and training for the Harm Reduction Stations."
The City of Pawtucket will have Harm Reduction Stations operational at all hours of the day where a firefighter will conduct an assessment of vitals and work with the individual to connect them with peer recovery services.
Independent Media relies on the generosity of viewers & sponsors. In this chaotic year, the most often heard feedback we receive? We. Ask. The. Questions.
Help The Coalition Continue Our Mission Of "Outrage Porn Free, Civilly Disobedient Media"
Like. Share. Follow. Sponsor. Advertise! And please, buy a T Shirt?