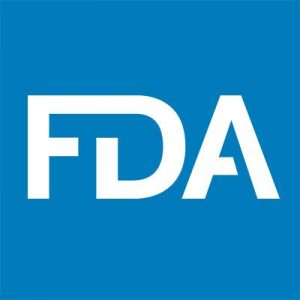 The U.S. Food and Drug Administration today announced the following actions taken in its ongoing response effort to the COVID-19 pandemic:
As part of the FDA's effort to protect consumers, on August 19, the agency issued a warning letter jointly with the Federal Trade Commission to Mahita, LLC dba PushMyCart for selling unapproved products with unproven COVID-19 claims. Consumers concerned about COVID-19 should consult with their health care provider.
On August 13, the FDA held a stakeholder call in recognition of National Immunization Awareness Month to discuss vaccines for younger children and adolescents in preparation for the school year. Assistant Secretary for Health for the U.S. Department of Health and Human Services Rachel Levine, M.D., and Director of FDA's Center for Biologics Evaluation and Research Peter Marks, M.D., Ph.D., were featured speakers. The call can be found on the FDA's YouTube page

External Link Disclaimer

.
Testing updates:

As of today, 402 tests and sample collection devices are authorized by the FDA under emergency use authorizations (EUAs). These include 282 molecular tests and sample collection devices, 87 antibody and other immune response tests and 33 antigen tests. There are 56 molecular authorizations and one antibody authorization that can be used with home-collected samples. There is one molecular prescription at-home test, three antigen prescription at-home tests, six antigen over-the-counter (OTC) at-home tests and two molecular OTC at-home tests.
The FDA has authorized 13 antigen tests and eight molecular tests for serial screening programs. The FDA has also authorized 610 revisions to EUA authorizations.