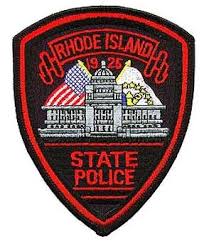 Rhode Island State Police Participate in "I-95 Drive to Save Lives" Initiative
You are going to want to be extra careful on I 95 this weekend … starting tomorrow. The Staties & Fed Bois may be on your tail!
From The Rhode Island State Police:
The Rhode Island State Police today announced it will join 14 other state police agencies in the
"I-95 Drive to Save Lives" campaign on Friday, April 8th and Saturday, April 9th, 2022.
The "I-95 Drive to Save Lives" is a multi-jurisdictional, high-visibility traffic enforcement initiative that is meant to increase traffic enforcement presence and efforts along the I-95 corridor from Maine to Florida. More than 1,000 fatalities were reported on I-95 in 2021.
"We're working in conjunction with all the other state police agencies on the East Coast to increase awareness of traffic safety," said Colonel James M. Manni, Superintendent of the Rhode Island State Police and Director of the Department of Public Safety. "We are enhancing patrols and will be focused on the factors that make our highways dangerous including driving under the influence, speeding, distracted driving, and aggressive driving. We hope this additional enforcement and educational effort will help prevent traffic fatalities."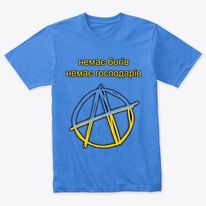 Check Out Our Tee Shirt Fundraiser For Doctors Without Borders In The Ukraine!
Join The Coalition Radio Network In Supporting The People of Ukraine! A donation of 5$ will be made for every "No Masters No Gods" Tee Shirt purchased to Doctors Without Borders\Medicine Sans Frontier, earmarked for humanitarian efforts in Ukraine.
Purchase Tee Shirts Here:
Read Charity Watch Insights Into Doctors Without Borders Ukrainian Operations: