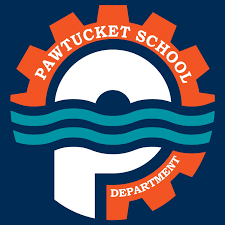 The City of Pawtucket School Committee has formally petitioned Pawtucket Mqyor Donald Grebien for the release of a total of 22 million dollars, in a Stage 1 Priority, Stage 2 Priority format, from monies authorized by taxpayers, in a 2018 Bond Issue, in order to facilitate repairs necessary to Shea High School.
A pair of letters, from Acting Superintendent Lisa Ramzi & Acting! School Committee Chair Kimberly Grant?, details the specific priorities in renovations, as well as the relationship to the formal warning received from national accreditation powerhouse NEASC.
The method of financing Shea repairs directly contradicts discussions by both RIDE and Pawtucket officials, who sought to obtain funding from the Pawtucket School District Capital "Rainy Day" Fund, or other unnamed sources.
The documentation is below. Please use the up and down arrow in the upper left hand corner of the documentation to scroll down.
SC Chair_Supt Letters to City re Funding Shea Repairs-NEASC 2-13-23