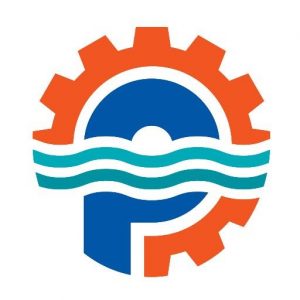 In response to a request for comment from The Coalition Radio Network, Pawtucket Mayor Donald Grebien responded with the following statement:
"The City of Pawtucket and the Pawtucket Police Department were made aware that Officer Daniel Dolan, who is currently suspended without pay from the Pawtucket Police Department, was arrested in Coventry, RI on Friday. Under the Rhode Island Law Enforcement Officers' Bill of Rights (LEOBOR) everyone is restricted to the conditions and restrictions set forth in the statute which limit Municipalities' ability to terminate.
Over the weekend the legal team reviewed its rights for termination with these new charges of this officer. The current LEOBOR process is too restrictive and ties the hands of any Municipality in terms of transparency.
Under LEOBOR, these criminal charges, coupled with the criminal charges from the past, will absolutely be factored in when moving forward with the Law Enforcement Officers Bill of Rights (LEOBOR) process. Administrative charges will be brought forward by the city, to mirror the criminal charges in this case. LEOBOR restricts what the Pawtucket Police Department can release publicly, however, the department will move forward with disciplinary proceedings as soon as the statutory provisions of LEOBOR allows it to do so."
Kent County Municipal Court: Judge Melissa Darigan Rules In Favor Of Release Of Officer Dolan