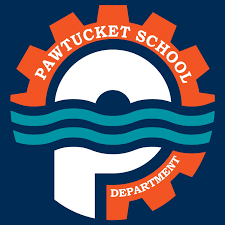 Money For A Stadium But Not For Schools?
As Recounted To The Coalition Radio Network:
A  "Special Meeting" of the Pawtucket City School Committee was held last night, (May 22, 2023) with a decidedly unhappy ending for Mayor Don Grebien.
In attendance: While open to the public, the meeting was barely noticed, with only Pawtucket Union Leadership in attendance
The stated goal: FY (Fiscal Year) 24 Budget Review & Revision
The Reality? The highjack of 1 Million Dollars from the Pawtucket School Committee Capital Reserve Fund, in return for a $500, 000 Budget increase, for a Budget that have been level funded for at least 3 years. This, just a few years removed from a similar $1.6 million dollar "request" that School Department acceded to.
Amazingly, the proposal did not even receive a "second", a necessary step for the smash & grab to be even voted on. An as yet unidentified attendee described the Mayor's "Proposal" as an "ultimatum"
The meeting was called to a close after approximately 20 minutes ….
We have reached out to Mayor Grebien's  Office for comment.
Pawtucket Schools Special Meeting 052223