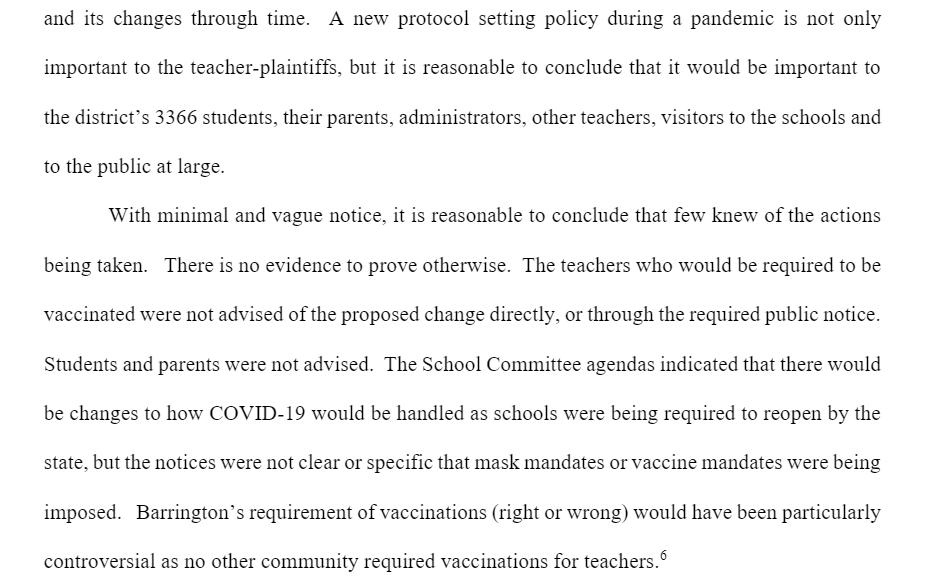 A Rhode Island Superior Court found today in favor today, of the Barrington 3, Barrington School Department Teachers fired for their refusal to comply with a local, Barrington only vaccination mandate. More to come!
DiOrio v. Bae decision 5-25-22

justice."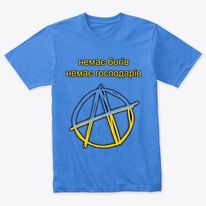 Check Out Our Tee Shirt Fundraiser For Doctors Without Borders In The Ukraine!
Join The Coalition Radio Network In Supporting The People of Ukraine! A donation of 5$ will be made for every "No Masters No Gods" Tee Shirt purchased to Doctors Without Borders\Medicine Sans Frontier, earmarked for humanitarian efforts in Ukraine.
Purchase Tee Shirts Here:
Read Charity Watch Insights Into Doctors Without Borders Ukrainian Operations: