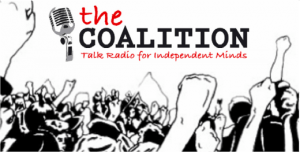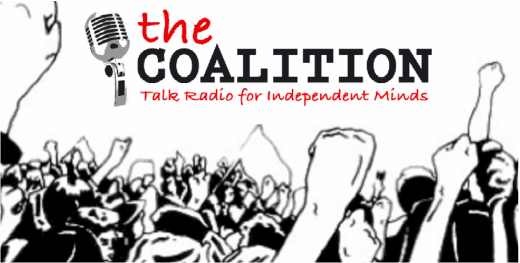 At the conclusion of Wednesday's Press Conference, Rhode Island Governor Gina Raimondo responding to Coalition Radio's Pat Ford, disclosed that she has directed Department of Administration Head Brett Smiley to "conduct a full survey of all of the State's real estate".
Watch / Listen to the link below …. Additional Coverage To Follow ….The Coalition Talk Radio Watch Live @ www.Facebook.com/TheCoalitionRadio or www.Coal
itionRadioNetwork.com
Outrage Porn Free Civilly Disobedient Media!
The Coalition Talk Radio! Sunday-Friday @ 8:30PM Till ?
Listener Call In @ (401) 205-3738 Like Us @ https://www.facebook.com/TheCoalitionRadio
Follow Us @ Twitter Coalition_Radio #FreeRoss