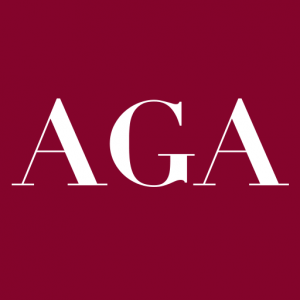 On May 18, Attorney General Neronha will participate as a panelist in State and Local Responses to Rising Hate, a national discussion hosted by the Attorney General Alliance and moderated by District of Columbia Attorney General Karl Racine, featuring leaders from the Southern Poverty Law Center and Anti-Defamation League.
This conversation will explore the rise of hate incidents and hate groups across the U.S. and focus on sharing opportunities and practices to empower state and local authorities to combat hate.
In 2020, AG Neronha established a Civil Rights Team to bring a coordinated and focused approach to the investigation and prosecution of hate crimes and police misconduct and is actively prosecuting three cases alleged to be motivated by hate. He recently announced that every police department in Rhode Island has appointed a Hate Crimes and Civil Rights Liaison Officer – part of his initiative to prioritize civil rights work and protect Rhode Island's diverse communities from crimes motivated by hate.
About the Attorney General Alliance
The Attorney General Alliance is a cooperative program involving the Conference of Western Attorneys General, Council of State Governments, National Association of Attorneys General, the U.S. State Department's Bureau of International Narcotics and Law Enforcement Affairs, the United States Agency for International Development and other public and private entities aimed at strengthening the legal systems of both the United States and Mexico.
The AG Alliance initiates meetings, panels and discussions and serves as a host forum for bipartisan cooperation in the Attorney General community. The AG Alliance cultivates and maintains these relationships through webcasts, working groups and social activities.
The Event: AG Alliance Webinar: State & Local Responses to Rising Hate
Moderator: Karl Racine, District of Columbia Attorney General
 Panelists
Peter F. Neronha, Attorney General, Rhode Island
Michael Lieberman, Senior Policy Advisor, Southern Poverty Law Center (SPLC)
Ryan Greer, National Security Director and Chief of Staff for Government Relations, Advocacy and Community, Anti-Defamation League (ADl)