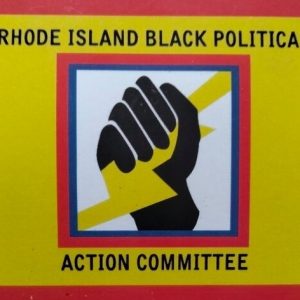 Members of The Rhode Island Black Political Action Committee have reached out to Bishop Thomas J. Tobin, Roman Catholic Diocese of Providence. to provide testimony in favor of the 2022 Rhode Island House Bill 7760:  Restrictive Housing At Correctional Facilities Act.
As commonly referred to as The Restrictive Housing Act, the legislation would act to: (From www.StopTortureRI.com )
Limit disciplinary confinement (punitive solitary confinement for violation of department rules) to offenses involving violence, escape, or posing a threat to prison safety by encouraging others to engage in violence or escape

Limit disciplinary confinement to 15 consecutive days and 30 days in a 60 day period

Prohibit placing any member of a vulnerable class in solitary confinement (anyone younger than 22 years old or older than 55 years old, has a serious and persistent mental illness, has a developmental, auditory, or visual disability, is pregnant or was recently pregnant, or has a serious medical condition

Create equal access to programming, personal belongings in cell, commissary, medical and mental health care, legal assistance, and basic necessities for those in solitary as those in general population.

Increase out of cell time in Administrative Confinement to 4 hours a day

Create a step down and transitional housing program with 6 hours out of cell time per day

Increase RIDOC reporting requirements on solitary confinement
The Coalition has reached out to the Diocese, who have acknowledged our request for information, and will be responding.
The Legislation:
H7760 2022

Related Media:
The Video: Rally Against Solitary Confinement – Stop The Abuses!
Rally Against Solitary Confinement In Rhode Island: End The Abuses!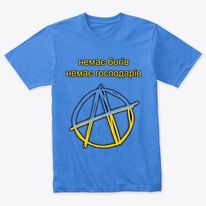 Check Out Our Tee Shirt Fundraiser For Doctors Without Borders In The Ukraine!
Join The Coalition Radio Network In Supporting The People of Ukraine! A donation of 5$ will be made for every "No Masters No Gods" Tee Shirt purchased to Doctors Without Borders\Medicine Sans Frontier, earmarked for humanitarian efforts in Ukraine.
Purchase Tee Shirts Here:
Read Charity Watch Insights Into Doctors Without Borders Ukrainian Operations: