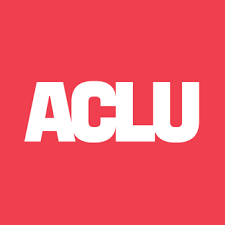 Plaintiff Lindsay Koso re: Koso v. Neronha joined The Coalition Talk Radio!
From www.RIACLU.org:
"About this Case:
This is an Access to Public Records Act (APRA) lawsuit against the state's Attorney General (AG), challenging a $225 fee his office has charged a Roger Williams University Law School student in order to provide her copies of public reports that state law specifically requires the AG's office to annually prepare and submit to the General Assembly." APRA Requests … A tool that operates at the very core of Activism. And many Governments will fight tooth and nail to deny, obfuscate, delay, ignore them. It's how you find out how they made the sausage … where the bodies are buried, if you will.
Meanwhile, me must ask the question: Why is an Attorney General, seen by many as a "White Knight" elected in the wake of 8 years of "Civil Liberties Hell", working to diminish this critical tool?
Press Release-Links To Important Case Notes
The Coalition Talk Radio Outrage Porn Free, Civilly Disobedient Media!
The Coalition Talk Radio! Tues-Friday @ 7PM Till ?
Like us /Watch us @ https://www.facebook.com/TheCoalitionRadio
Home Page: www.CoalitionRadioNetwork.com
Follow Us @ Twitter Coalition_Radio
#FreeRoss
Original Broadcast 2/2/21