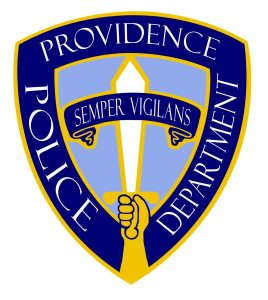 The motto of the members of the Department is "SEMPER VIGILANS," a term in Latin that
is defined as "Always Vigilant." This belief is not only displayed on the patch of the
Providence Police, but is exemplified in the Department's commitment to Community Policing,
and its immersion into various neighborhoods that define our City. The men and women that
serve within the Providence Police Department are part of a proud legacy of policing that spans
a timeline through three centuries in Rhode Island's Capital City.
Every year, The City of Providence Police Department honor their fallen, both in the Line of Duty, and more recent life passages. This story documents the 2023 Ceremony.
Providence Police Officers Memorial Service Program-part-1

Providence Police Officers Memorial Service Program-part-2