Independent Media Relies On The Generosity of Donors & Sponsors
Please consider a small donation to help defray the operating costs of The Coalition Talk Radio?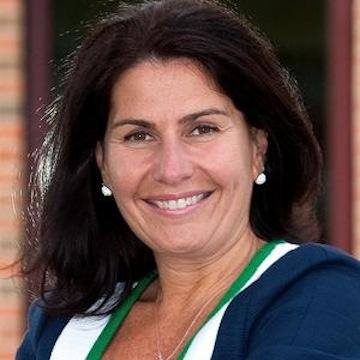 Tonite! Live! 5:30PM ET Watch Live!
Deborah Gonzalez - Director
Immigration Law Center @ Roger Williams Law School discusses the victories among the ongoing legal challenges surrounding the Donald Wyatt Detention Facility and its imprisonment of ICE Detainees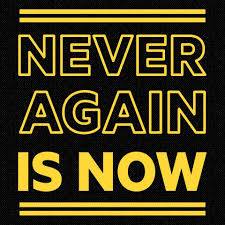 Tonite! Immediately Following ...
Nate Levin-Aspenson, Spokesperson for Never Again Action RI joins The Coalition Talk Radio Tonite! Immediately following Attorney Deborah Gonzalez' Appearance!
In addition to bringing us up to date re: Never Again Action RI, we will discuss the implications of COVID 19 on the incarcerated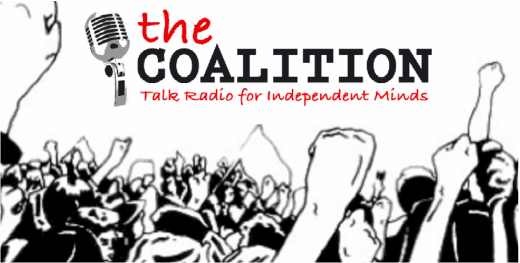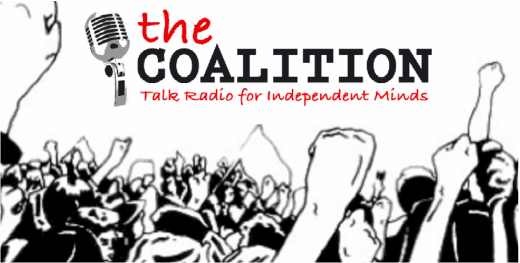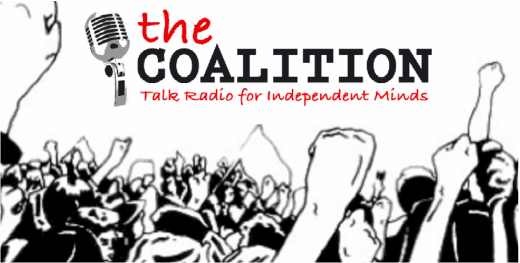 Welcome to The Coalition Radio Network
We Are Outrage Porn Free, Civilly Disobedient Media! The Coalition Talk Radio Network, An Independent Multimedia Network, Dedicated To Critical Thought & The Greater Culture
Our Flagship Production, The Coalition Talk Radio broadcasts live! on Friday Nights, from 6-9PM Eastern Time @ www.CoalitionRadioNetwork.com  or www.facebook.com/TheCoalitionRadio  Real Issues. Intelligent Conversation. Goldwater .. CATO .. FIRE! .. Reason .. AIER .. FreedomWorks! .. End The War On Drugs! .. Decriminalization of Sex Work ... The 1rst 2nd & 4th Amendments
Sponsored By: Beacon Shipping & Logistics Nationwide Door To Door Reliable Auto Transportation 1-855-3-SHIP-IT Air Sciences, Specializing in mold remediation, sanitization, water damage & waterproofing. Yacht Club Soda! Grace your tables with the very best. The Official Refreshment Of The Coalition Talk Radio! Plus!  Our Newest Sponsor! www.TheLibertarianDomain.com All proceeds from the sale of domains and web services will go to support publicizing Liberty Candidates!