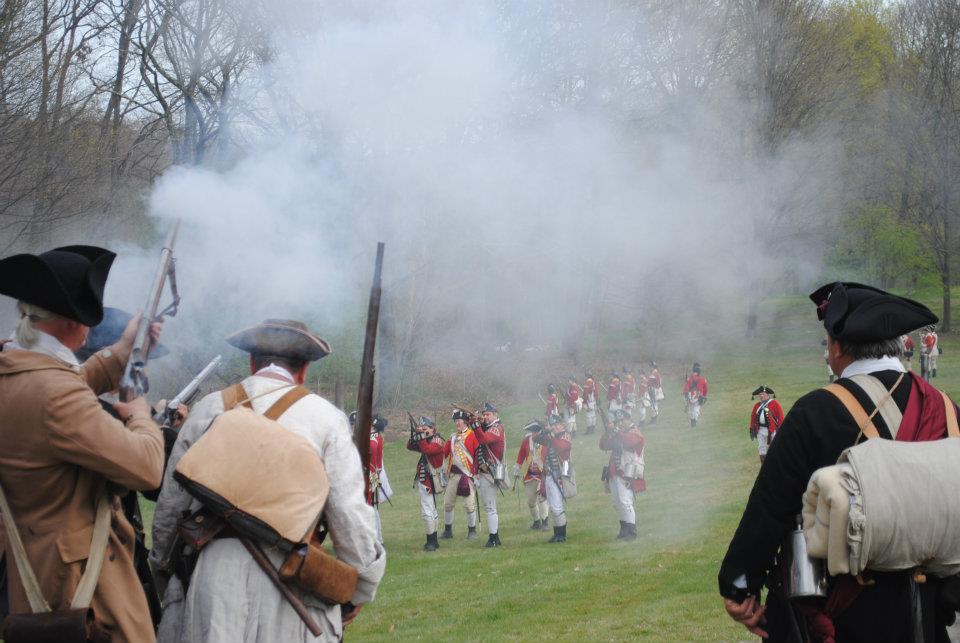 Event: https://facebook.com/events/s/battle-of-bunker-hill-american/5226977120751898/
Join us July 23rd and 24th, 2022 for an extraordinary Revolutionary War re-enactment and living history event unlike anything you have seen! Period encampments and re-enactors will tell the tale of this infamous battle. Action will include bombardment of the redoubt on Breed's Hill, the landing of troops on the Charlestown peninsula, company flank attacks on the Boston shore, and the multiple assaults up Breeds Hill, all done with pyrotechnic effects! It will be a spectacular living history experience!
Tickets prices are:
$30 Adults
$25 Seniors / Veterans
$15 Children Under 12
Children 3 and Under and WWII / Korean War Veterans are free.
Purchase tickets: https://www.americanheritagemuseum.org/event/battle-of-bunker-hill-revolutionary-war-reenactment/
Re-Enactors wishing to take part should message administrators of the 64th Light to inquire.